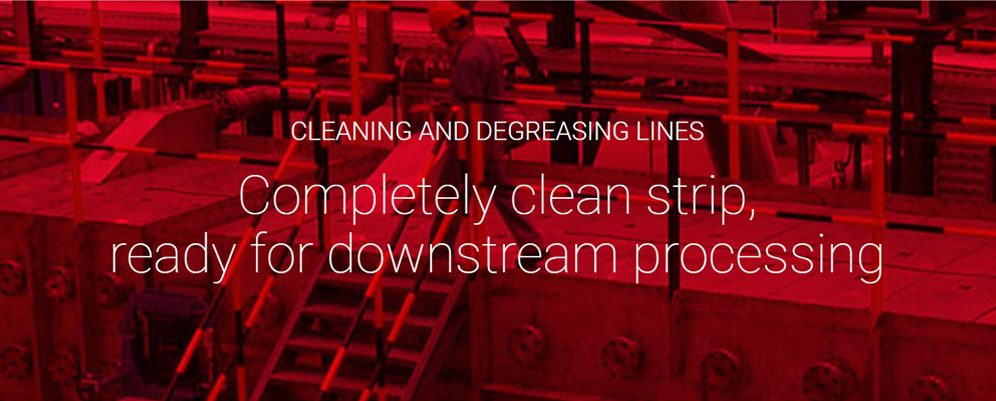 SALICO supplies cleaning and degreasing lines for metal strip both to Rolling Mills and Service Centers. Metal strips (carbon steel, stainless steel and aluminum) are processed within a thickness range from 0.08 to 6.5 mm, width up to 2,500 mm and speed up to 600 m/min.
There is a wide range of cleaning technologies available, selection depending upon characteristics of entry strip and requirements for output product, mainly in terms of line productivity, oil and metallic fines content.
Particularly for aluminum strip, there is a clear difference between strip produced in a hot mill or by means of continuous casting process and even among different alloys to be processed.
Based on dirt content on entry strip, production route, productivity and exit cleanliness requirements our technicians will propose the technology that will best suit your needs:
High Pressure Hot Water systems - HPHW.
Neutral cleaner washing systems with brushes.
Alkali degreasing systems.
Acid degreasing systems.
Electrolytic degreasing systems.
Combined solutions.

SALICO advantages
Technical solutions that allow easy maintenace in order to guarantee maximum productivity and product quality
Several maintenance routines are critical within a degreasing line in order to maintain cleanliness levels constant, such as:
Fast exchange of squeegee rolls.
Fast exchange of the spray bars.
Fast Exchange of brushes and back up rolls.
Accesibility to recirculation circuits: pumps, filters, sensors, valves.
Redundancy of pumping and filtering devices.
High reliability, efficiency and fast exchange of filters.
Simple monitoring system and control of the main tank parameters through HMI: temperature, Ph, concentration and conductivity.
Separate recirculation tanks in order to enhace accesibility and maintainability.
Tailor solutions as per customer request.
Various technologies available
Within SALICO Group we work all process and technologies available in the market in order to guarantee the best results regarding strip cleanliness related to entry strip condition.
Auxiliary services
SALICO integrates all required auxiliaries for the operation of the degreasing section, always maintaining solid, liquid or gaseous effluents within most demanding environmental regulations parameters:
Bath heating systems: steam boilers, steam/water heat exchangers, electrical resistors.
DM water plants.
Effluent treatment plants.
Exhaust cleaning systems.
Heat recovery systems.

Images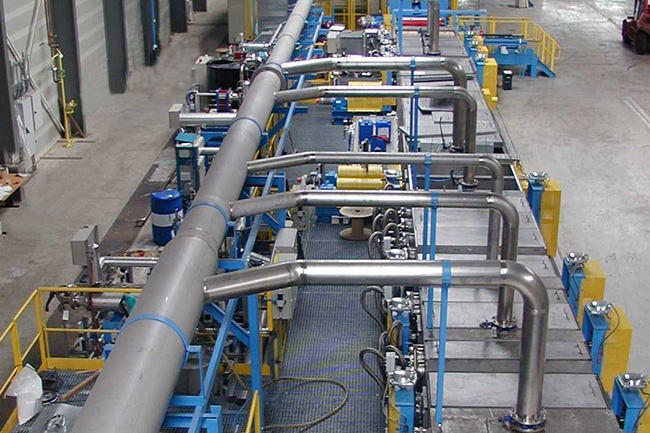 Cleaning and Degreasing Line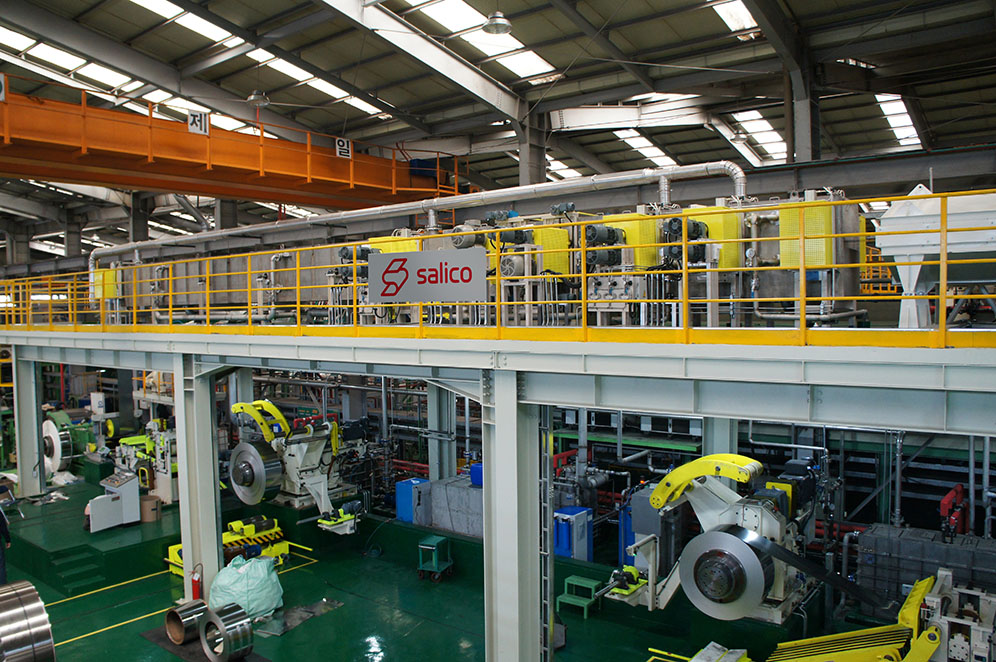 Stainless steel high pressure alkali cleaner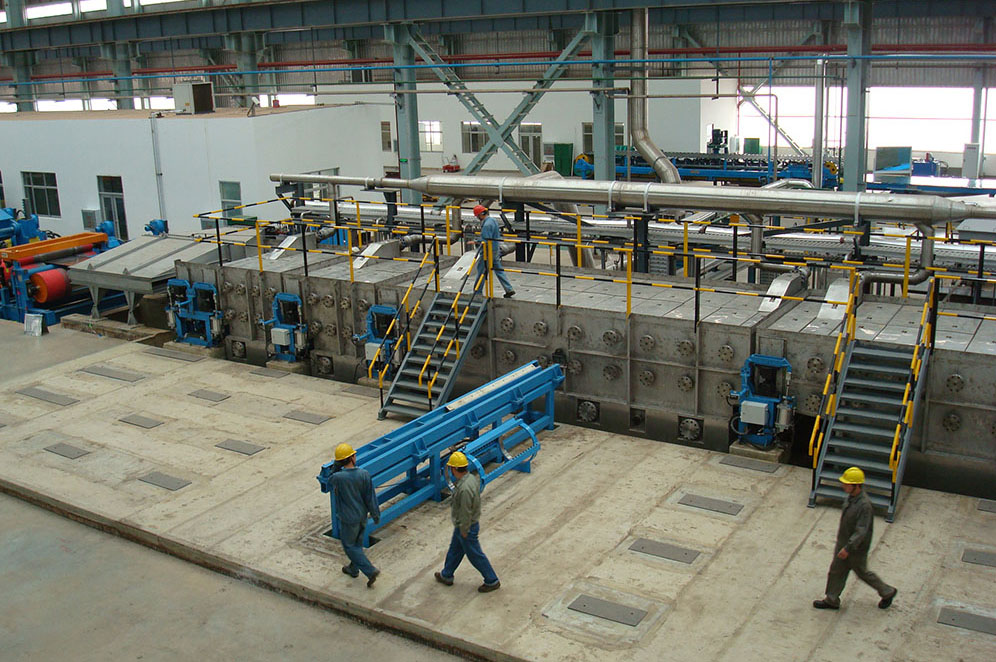 Aluminum alkali cleaner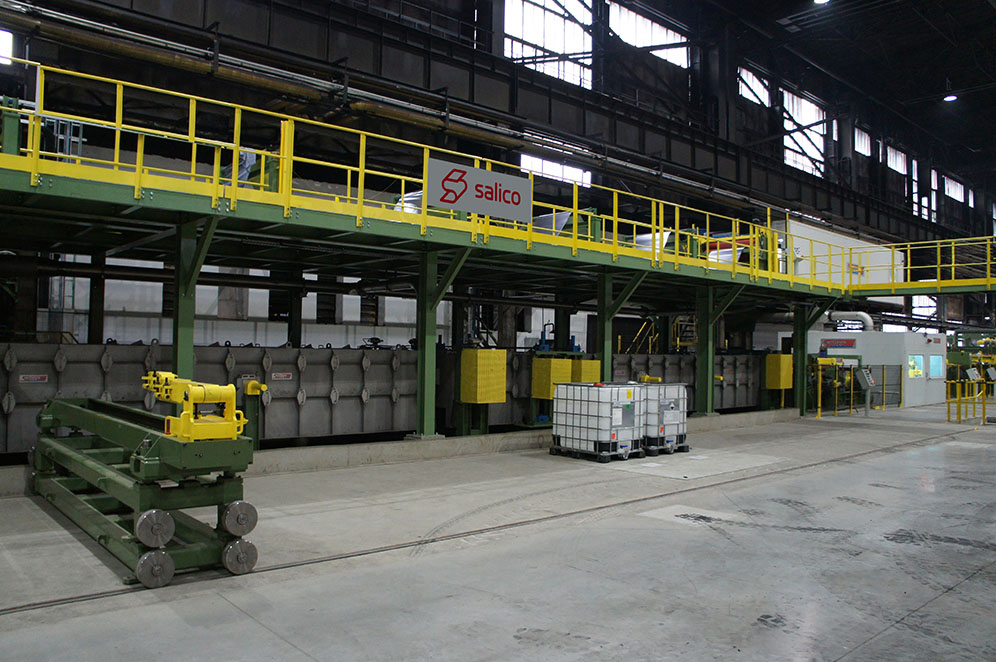 Aluminum alkali cleaner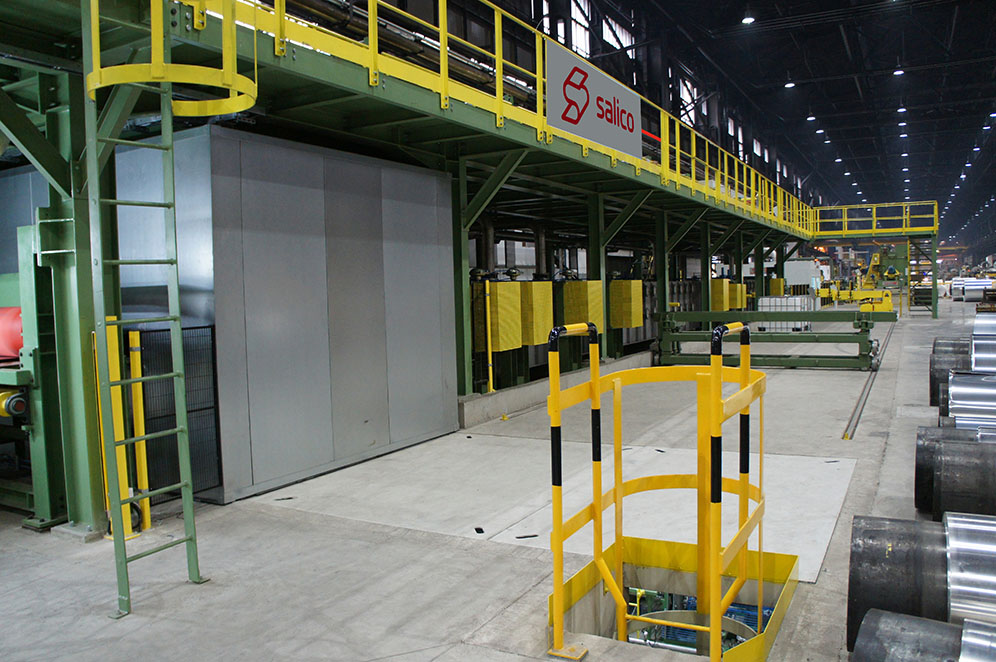 Aluminum Strip Drying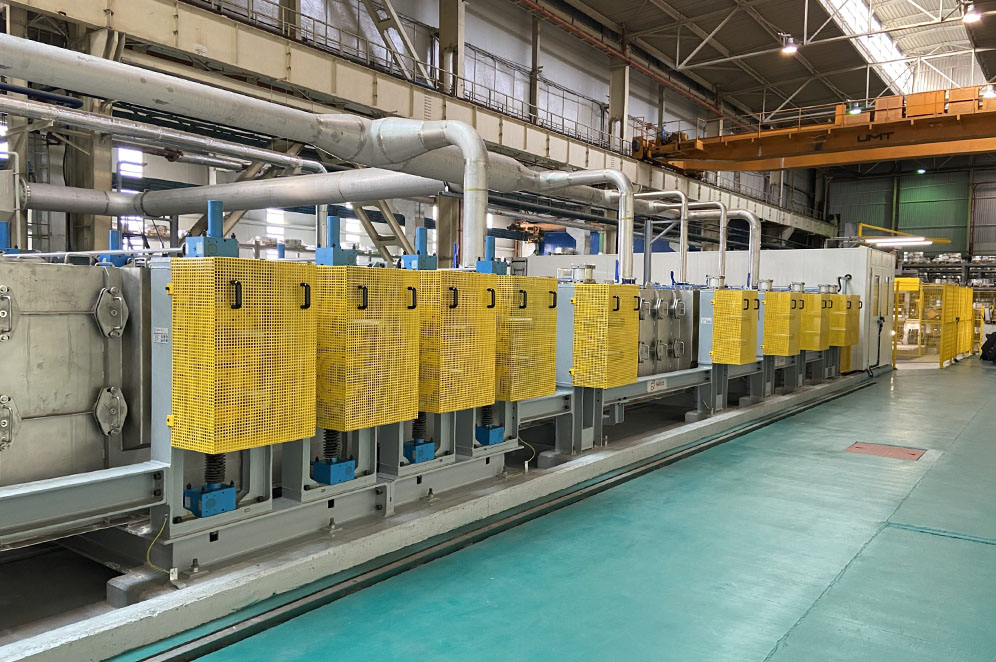 Alkaline cleaning tanks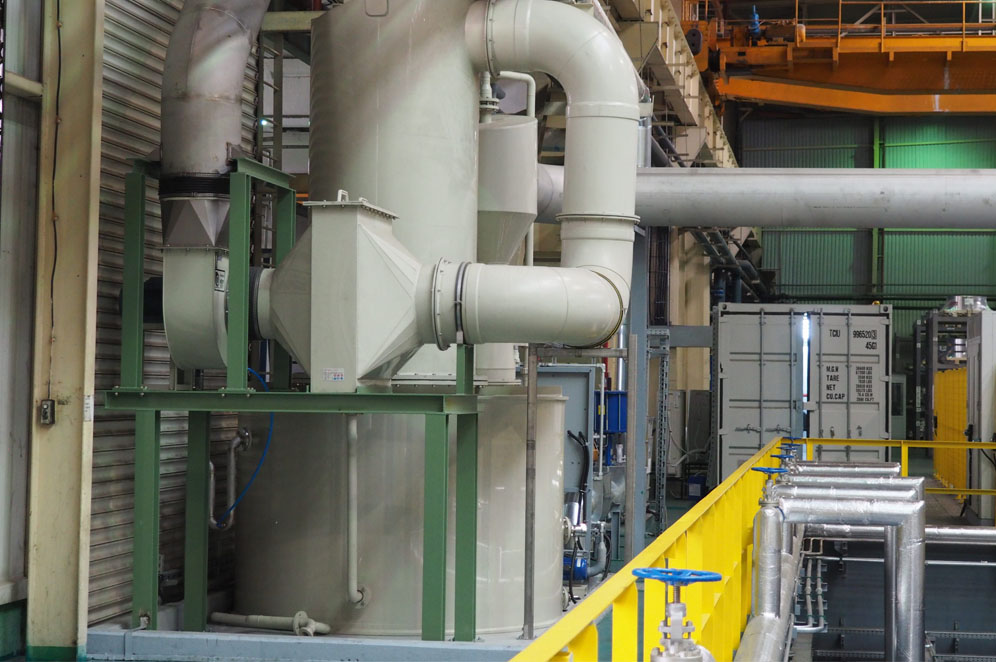 DM water plant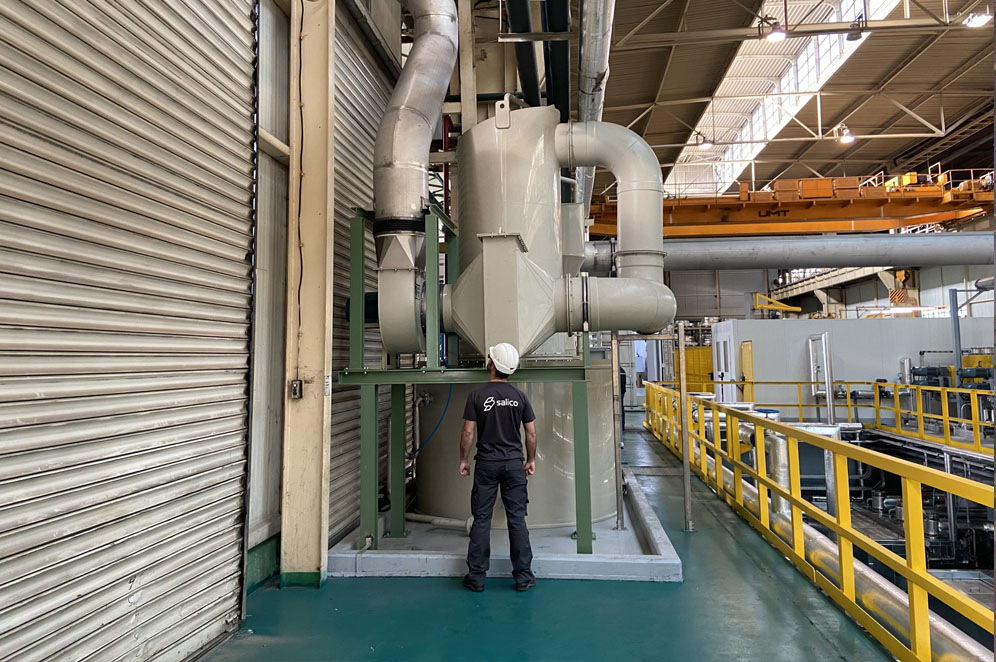 Fumes scrubber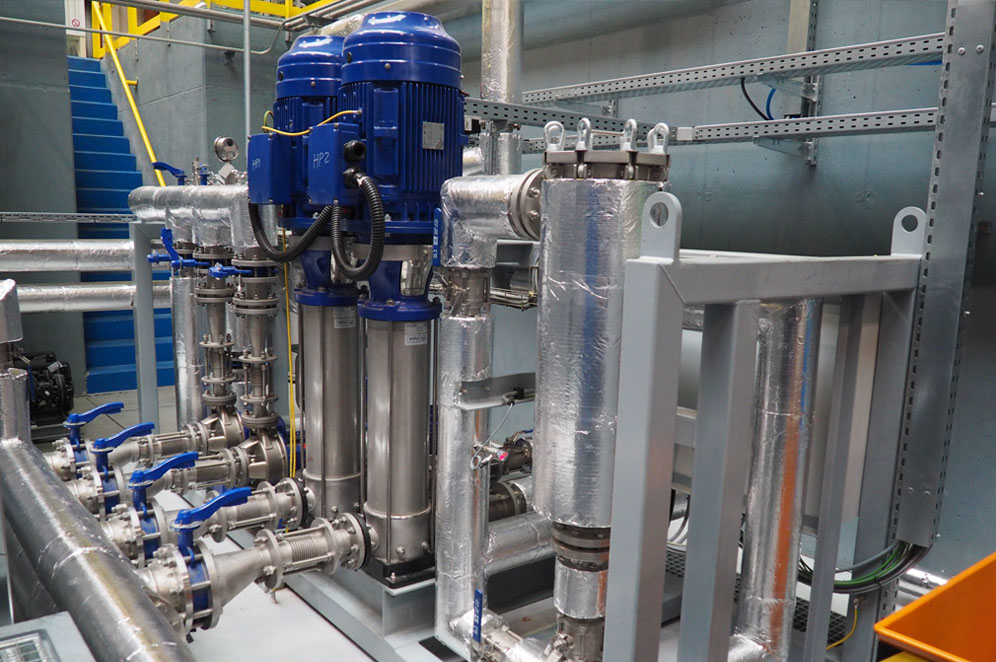 High pressure pumping system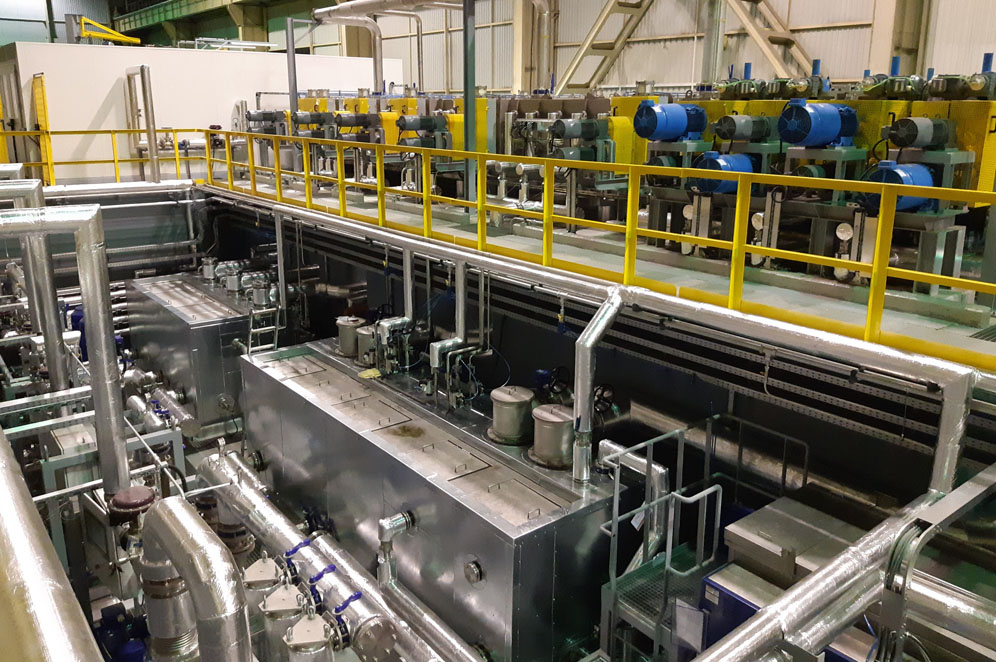 Recirculation park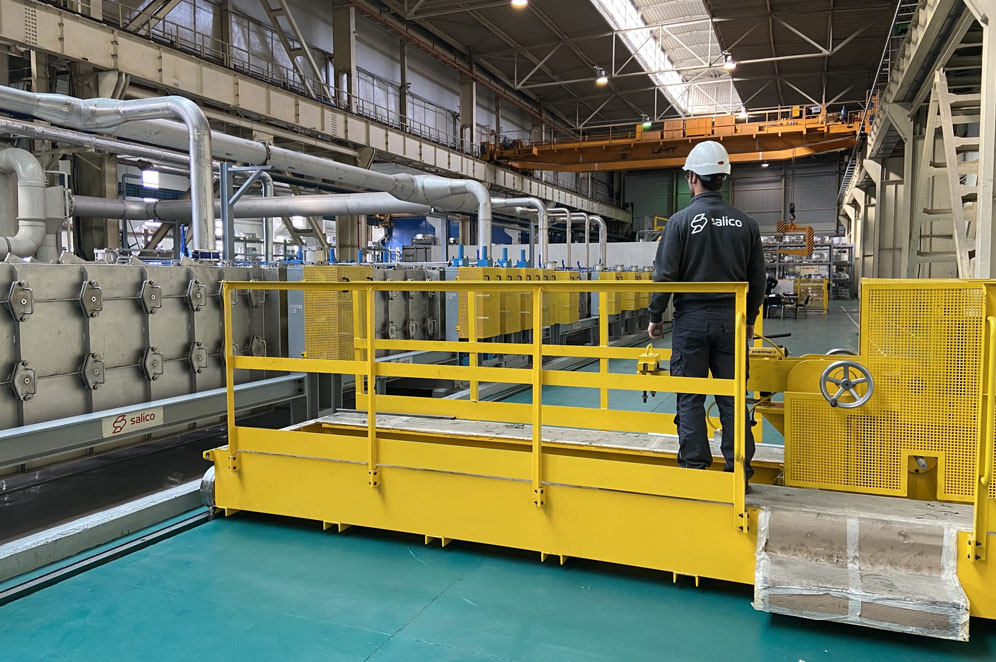 Rolls change carriage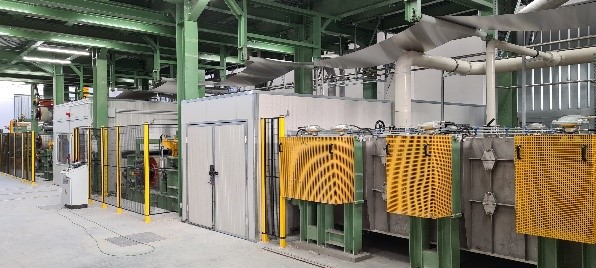 Aluminum alkali cleaner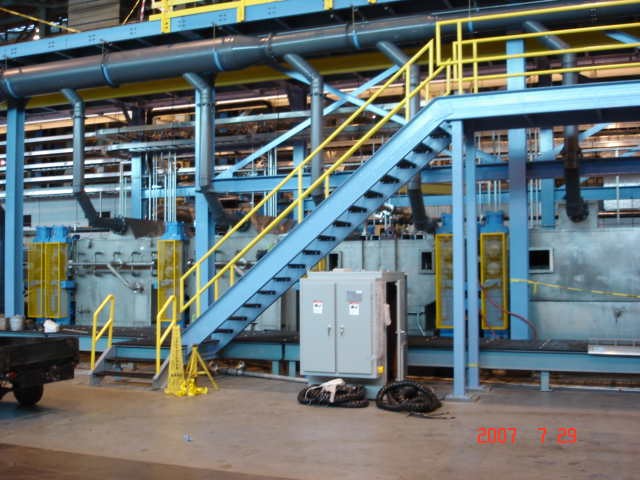 Aluminum acidic cleaner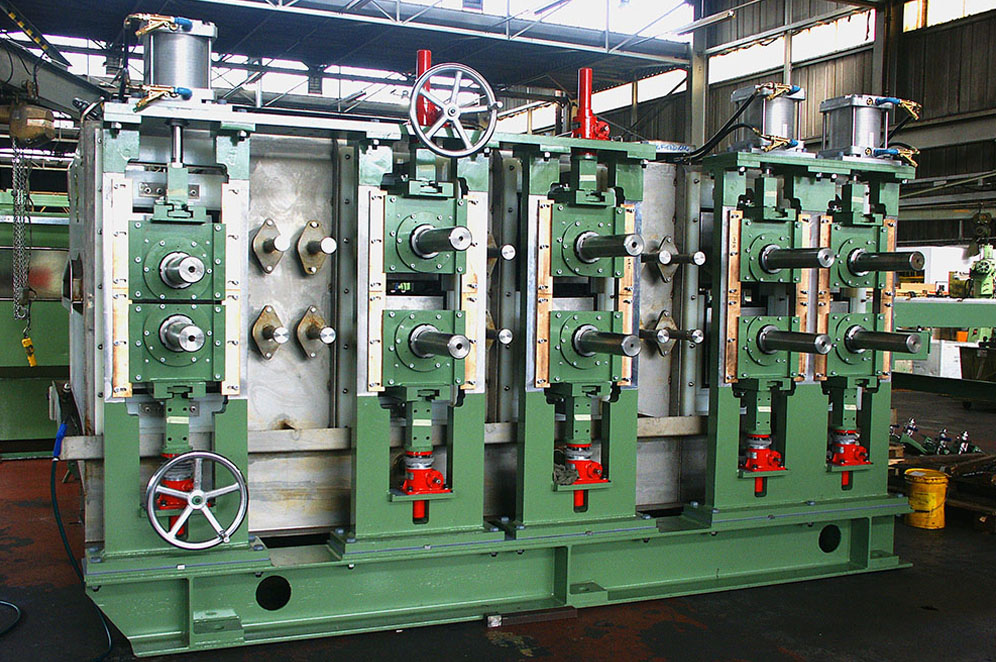 High pressure hot water cleaner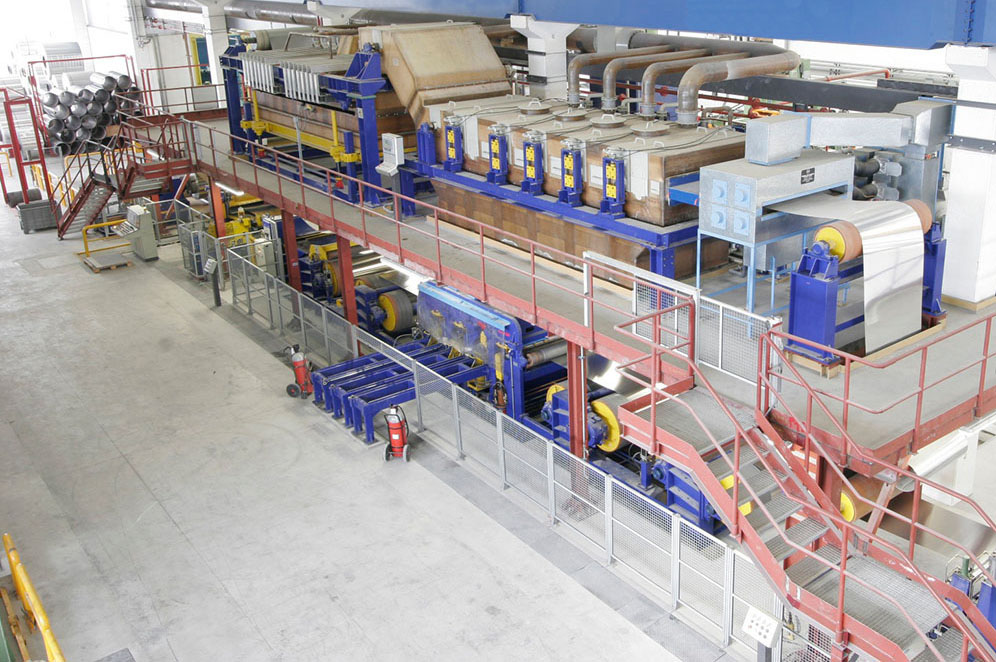 Aluminum Electrolytic Cleaner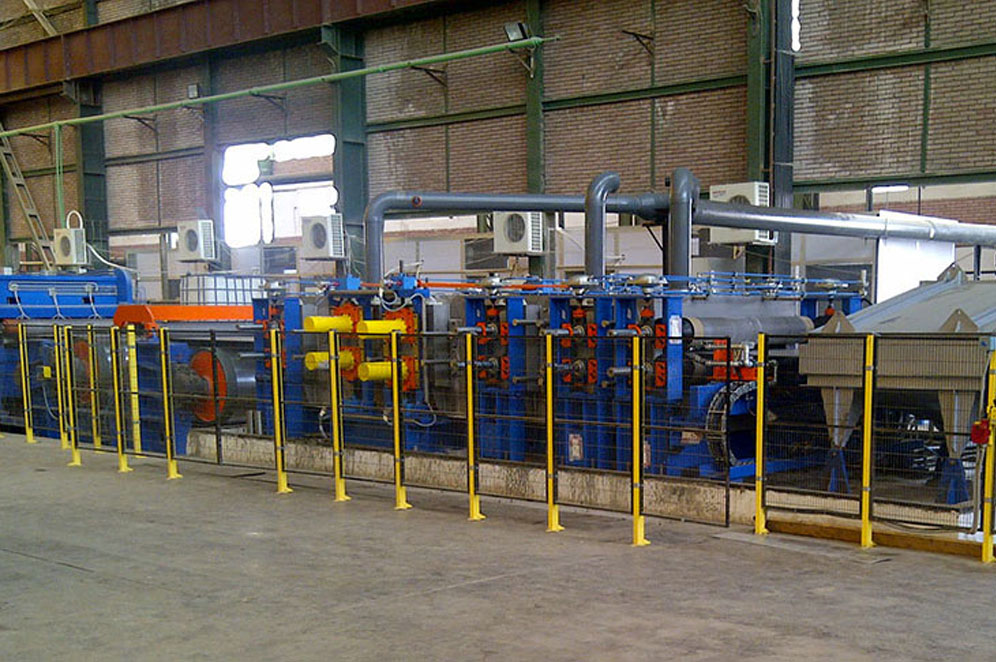 Aluminum 1,650x3 mm - Neutral Solution Cleaner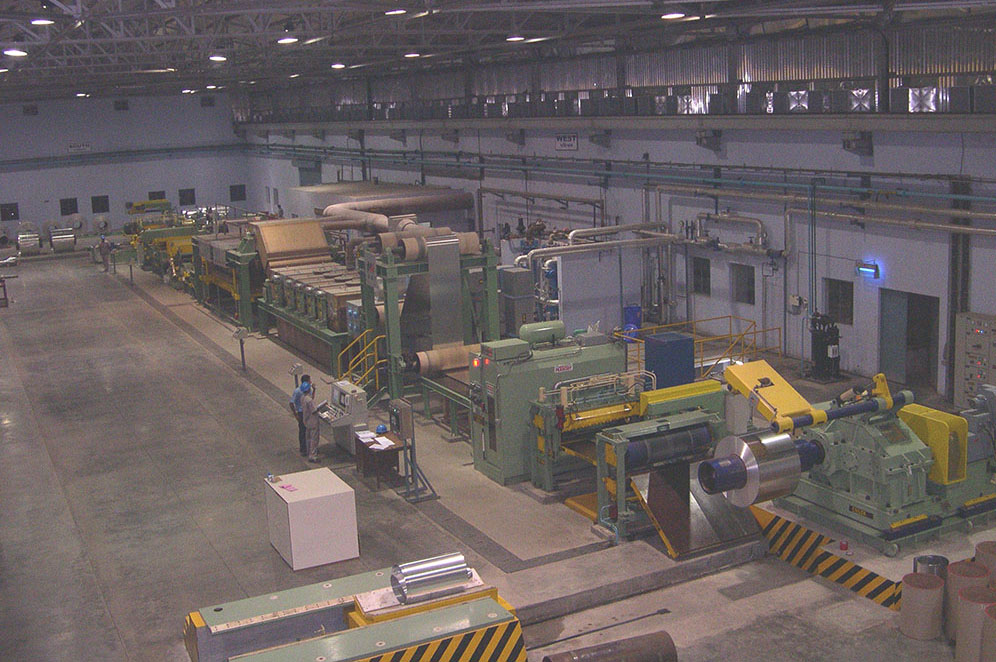 Electrolytic Cleaner Aluminum 1,600x1.2 mm